EQUIPMENT AND ACCESSORIES FOR WORKSHOPS. PAINT BOOTHS. SECOND HAND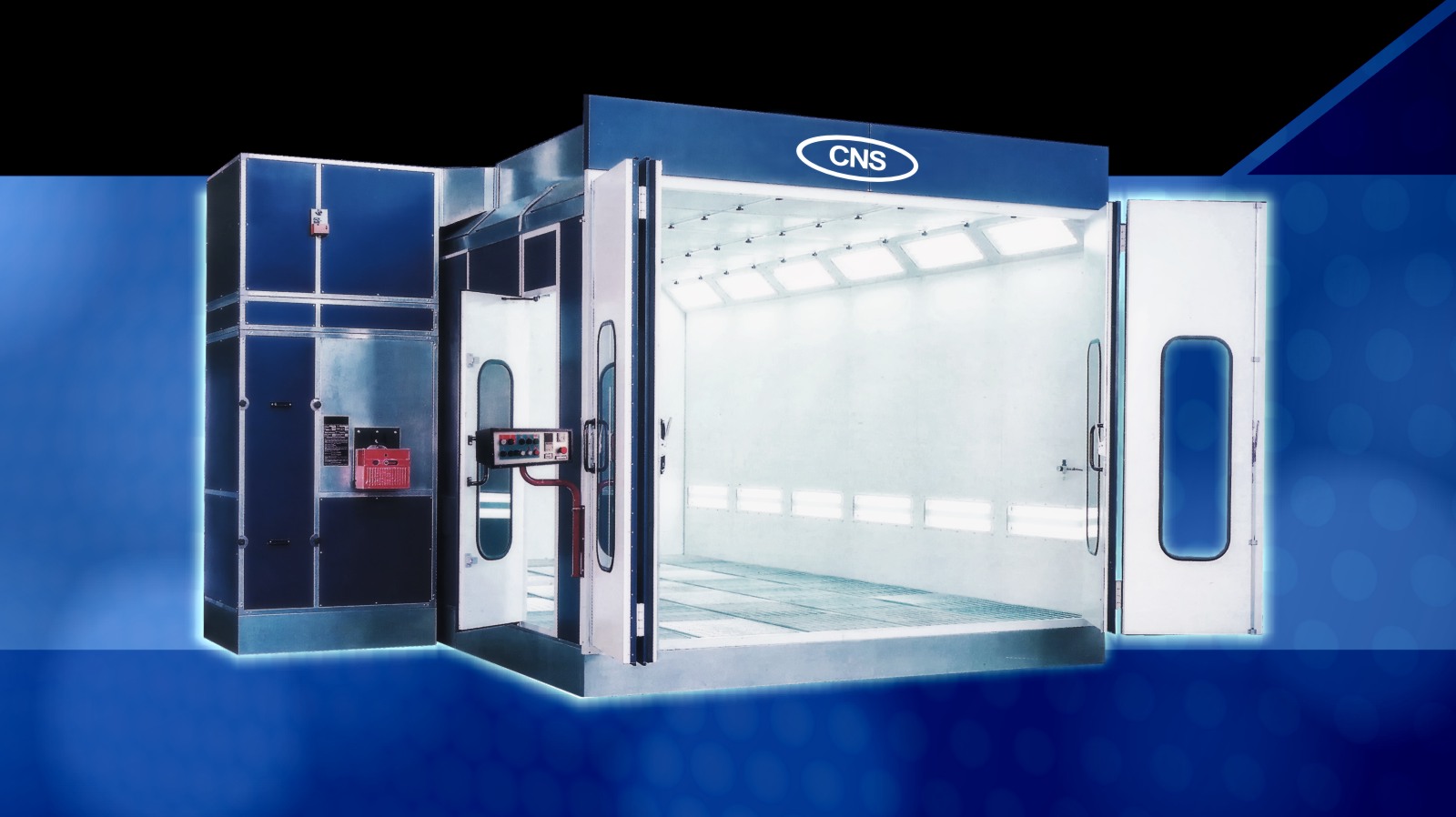 SPECIALISTS in EQUIPMENT FOR SHEET METAL & PAINTING WORKSHOPS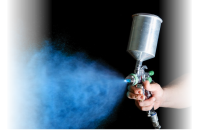 WE BUY YOUR USED MACHINERY
Ask us about conditions
Your workshop in good hands
Satisfy your needs, the reason of our job
Since the investment capacity of companies has changed dramatically, it is difficult today to find a company that could invest in new machinery, either by price, for fear of making a large investment or for other reasons. But sometimes we find the need to buy specialized equipment, and that's where we can help you.
Whether by phone or email, Cabinas CNS gives you the used equipment you're looking for, in perfect working order.
q
PAINT BOOTHS
Paint booths for cars with pressure systems and low consumption oven.
P
TOOLS FOR WORKSHOPS
Complete set of machines for workshops, from small tools to elevators, compressors, etc ...
O
SECOND HAND CATALOG
Tested and functional products. Occasion items for workshops in full working order.
Product catalog
From Spain to all Europe
More services
Focused on attention and quality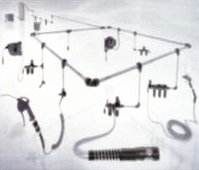 Compressed air installations
Experts in assembly and maintenance.
3 years warranty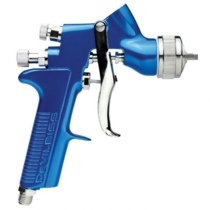 Equipment sale
Do you need to sell your equipment?
We sell your used machinery.
Shipping service
Door to door shipment
Tracking and heavy load consulting.
Location
Operations center in Salamanca, España